Rent the Motorola Barcode Scanner for events, festivals, street fairs, trade shows, and retail conventions to give you the ability checkout your customers quick and easily.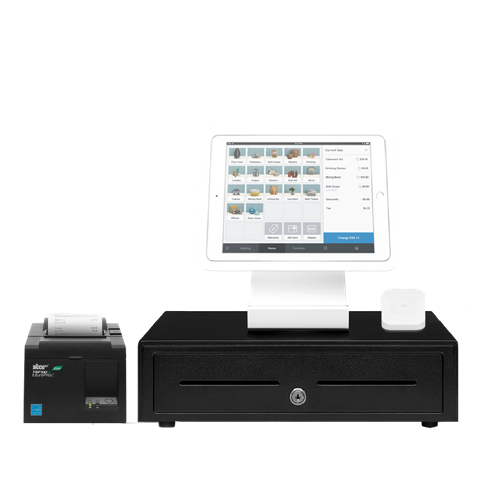 Add to a Square POS Bundle
Give yourself a full featured POS system when renting your Motorola Scanner along with a compatible Square System Bundle.
Need Help Renting Motorola Barcode Scanners?