Rent the iPad Pole Mount for displays, conventions, trade shows, or anywhere you need a professional display setup at user height. Use for quick deployment as a self serve kiosk, directory, or product activation terminal.

iPad Stands Renters Also Viewed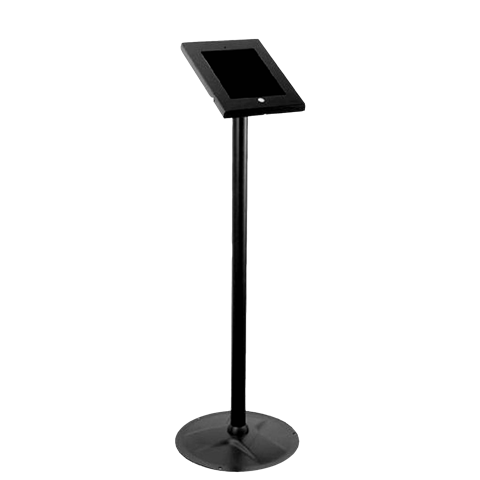 Give your iPad rental the most security when you rent the iPad floor stand. Featuring a clamshell cover with security screws and predrilled floor mounts - the iPad floor stand is the best choice where there is high foot traffic.
Contact Us For Any Help Renting iPad Stands