Get the iPad Kiosk Stand Rental for events, conventions, trade shows, or anywhere you need a professional display iPads on tables or podiums. Use the iPad Kiosk Stand Rental at at a ticketing table, customer service tent, or use as a self serve kiosk.

Rental Customer Also Viewed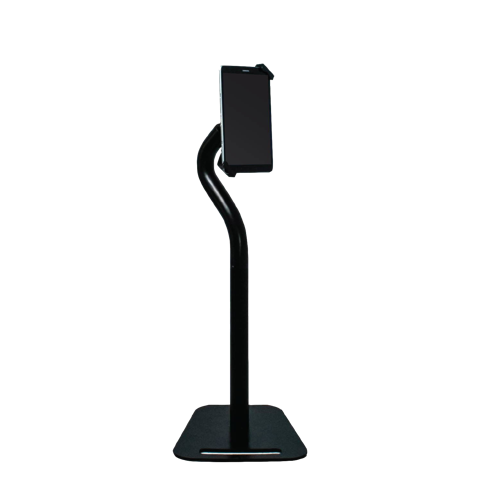 With an elegant formed steel design and a minimalistic open frame holding the iPad - consider the Kiosk Floor Stand for the wow factor.
Need Help To Rent iPad Table Stands?