Rent Eventbrite ticket scanners for events, festivals, street fairs, trade shows, and conventions giving you the ability to scan tickets quickly and easily over an active Verizon 4G LTE cellular connection or connect it to your event Wi-Fi connection.

Eventbrite Ticket Management Masters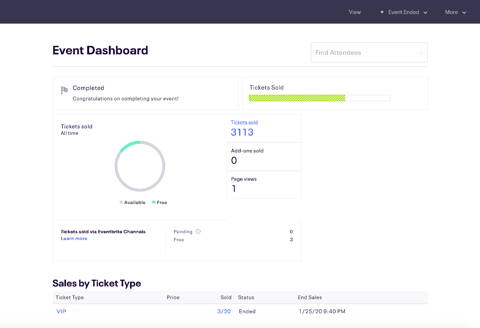 Contact us about setting up your entire ticket management system through Eventbrite
Let us help you set up your entire ticketing system from sale to scan. We'll make sure that event ticket management system is seamless and ready to start scanning tickets on event day.
Need Help With Your Ticket Scanner Rental?