Cash drawer rentals are the perfect addition to your point of sale rental. Use the cash drawer rental for events, festivals, street fairs, trade shows or anywhere you want to securely take cash transactions. When connected to Square hardware rentals, the cash drawer can be tracked automatically through the Square POS.

Upgrade Your Cash Drawer Rental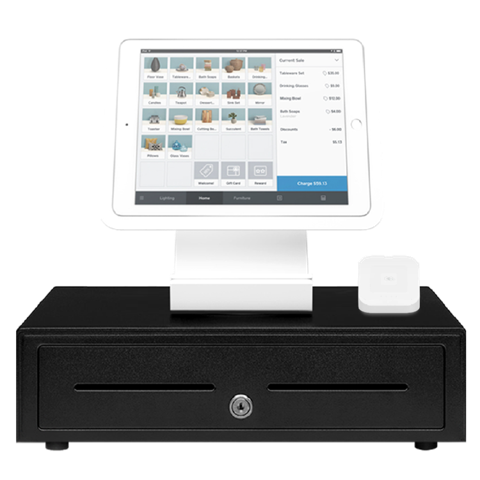 Rent the Square POS Bundle
Get everything you need to make transactions at events including the cash drawer rental, a Square Stand with contactless card reader, plus an Apple iPad pre-loaded with the Square POS.
Contact Us To Discuss Your Cash Drawer Rental