At STACKS ™ we provide WiFi for events big and small. We offer a wide array of solutions from cost effective DIY cellular internet rentals, to having us work with local telecommunications companies to provide a high-bandwidth solution for your event operation and customer's experience. We are a small dedicated crew of experienced professionals that can be deployed to events across the country to handle this solution for you.
Create An Event Wi-Fi Network With Apple iPads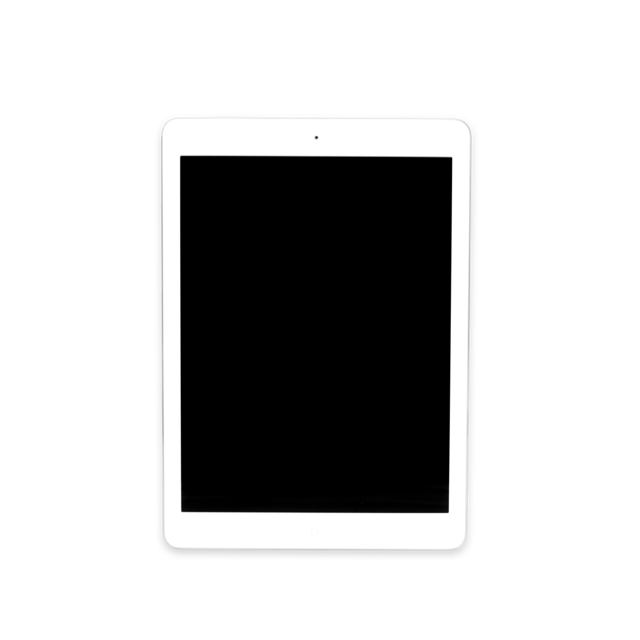 4G LTE Apple iPads with Hotspot Enabled
As the need for dependable Wi-Fi internet services grows in the event industry, STACKS ™ offers a variety of internet connection services for your events. Whether you desire connectivity for a few devices or full installation of a network to support large-scale events, you can lean on our team to make sure your event Wi-Fi is covered.
Contact Us To Discuss Your Event Wi-Fi Rental